About Rotary in Haworth and the Worth Valley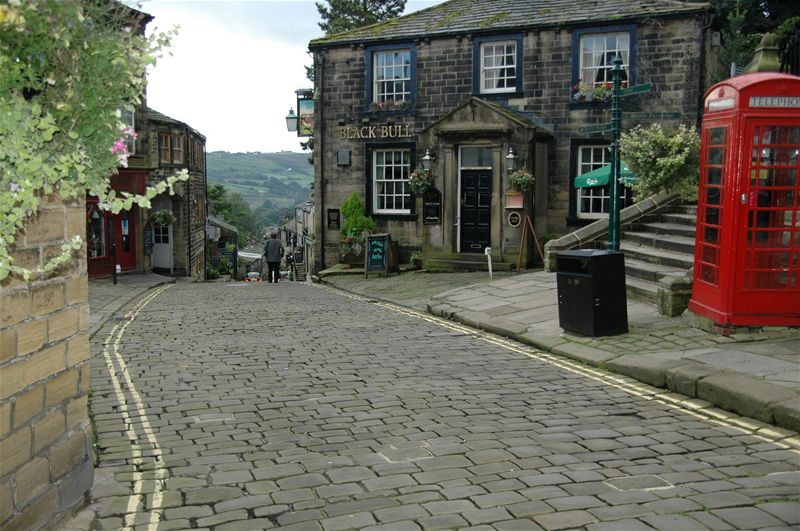 This website represents two related organisations:

A Rotary club is a service organisation that brings together business and professional leaders in order to provide service to the community. Rotary clubs are part of an international network of clubs that work to improve the quality of life for people in their local communities.
While Rotary clubs are grounded in the same values, no two are the same, because each community has its own unique needs. At club meetings in communities across the globe, our members come together to strengthen their connections to friends and neighbours and their commitment to improving lives.
Your club connection gives you the chance to develop skills like public speaking, project management, and event planning. You'll meet interesting people from your community and around the world. And you'll tackle local and international issues that are important to you and your fellow club members.

The charity is managed by trustees appointed by the club. It is a defined legal entity registered with the Charity Commission.
The object of the charity is the relief of the poor and needy or such other charitable purposes as the Club shall direct.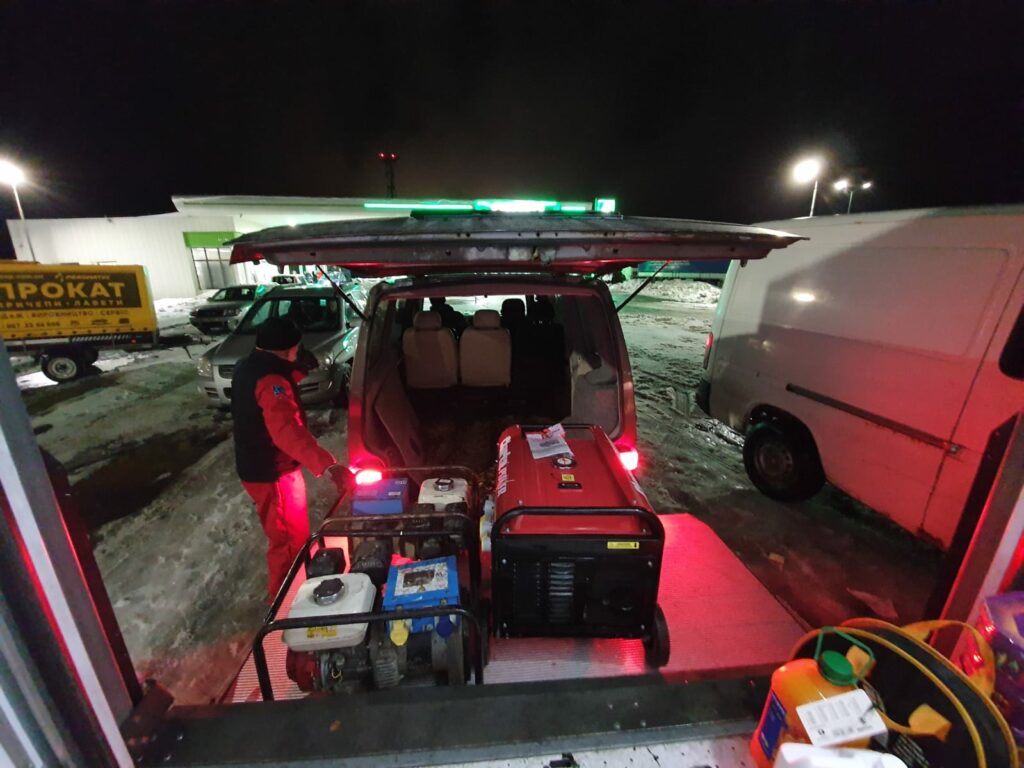 As a member of Rotary, you can expand your club connections to the world by developing a twin club relationship, collaborating with other clubs and partnering organisations on service projects, or hosting an Open World visit. With more than 46,000 Rotary and Rotaract clubs worldwide, you have a friend in Rotary wherever you go.
Our club is open to people of all backgrounds. If you are interested in working with us / joining the club get in touch with us using our contact form.